Who Are We?
We are a data-driven digital marketing and data consulting agency with roots in South India and the Philadelphia, USA.
At Ayruz, we exist to solve big problems with big data, deliver actionable insights and accurate foresight, propel innovation and decision-making at the big names in the retail, e-commerce and tourism sectors. We conduct an in-depth analysis of the client's marketing challenges and come up with comprehensive solutions for those challenges and work hand-in-hand with the client in obtaining the desired results.
Our team has over a decade long expertise in the Digital Marketing and Media Industry. We are a well-balanced team of data scientists, advertisers, statisticians, visualisers and programmers who strive to provide the best service to our clients.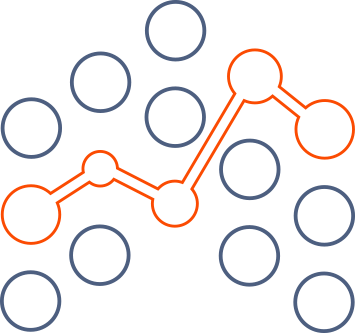 2016:
Started Operations in the USA.
2015:
Swiss Operations Started.
2014:
Ayruz Web Holdings is re-branded to Ayruz Data Marketing.
2011:
Launched WordZo, language enhancement app. Product launch by Shashi Tharoor, former External Affairs (2009–2010) and Human Resource Development (2012–2014) Minister, Government of India and twice elected Member of Parliament.
2010:
Started operations in the UK and served many small medium scale business.
2009:
Signed first contract with Stark Communications to help Digital Marketing for Kerala Tourism.
2008:
Inception- Ayruz Web Holdings. Our directors took the next big move after placing their first venture, MobMe Wireless in the paths of success.
Our team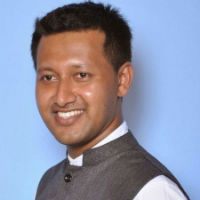 Sanil Subhash Chandra Bose
Director
Nivin Xavier
Director - Digital Marketing
Chembaka A
Human Resource Manager
Anil Kumar KP
Senior Manager - Digital Marketing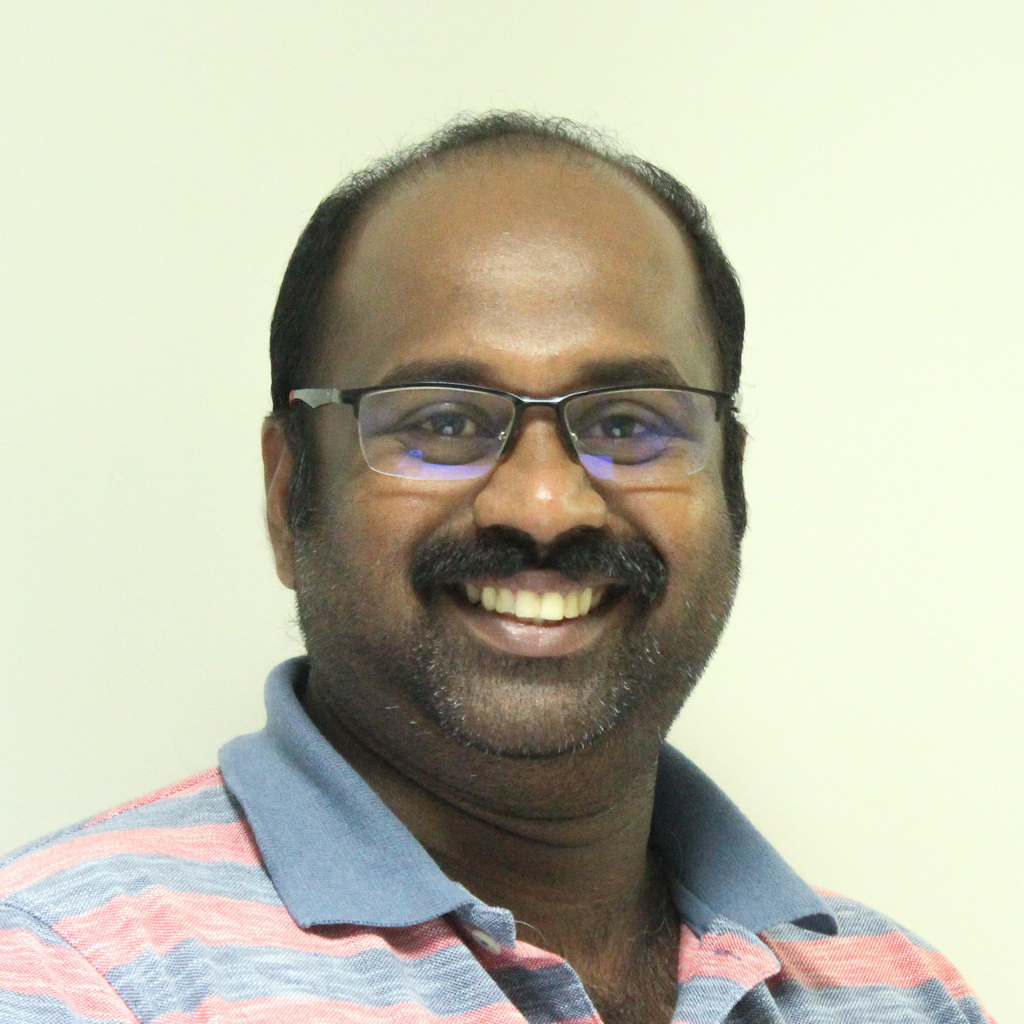 Vishak N Kumar
Senior Manager - Search Marketing
Anoop Sebastian
Marketing Communications Executive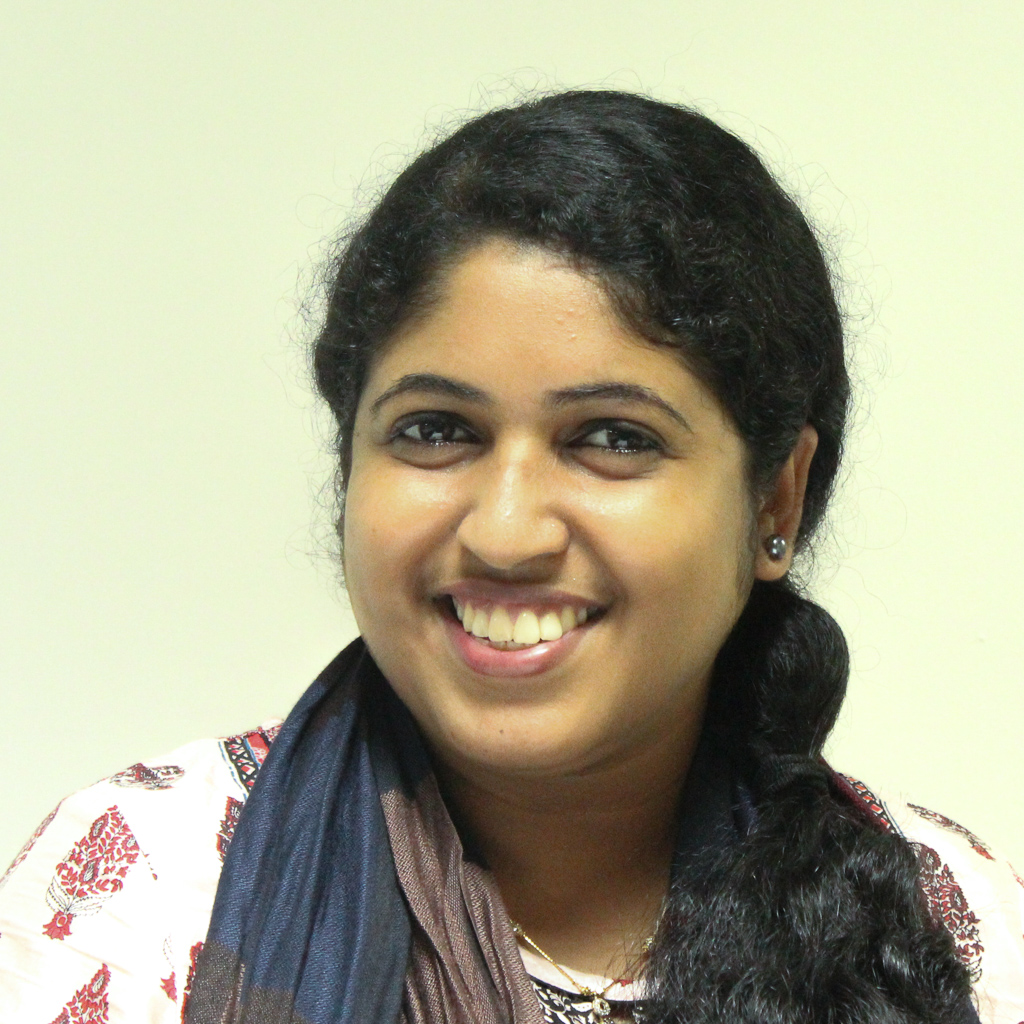 Sunaina Hamid
Digital Marketing
Ann Sabeena John
Data Analyst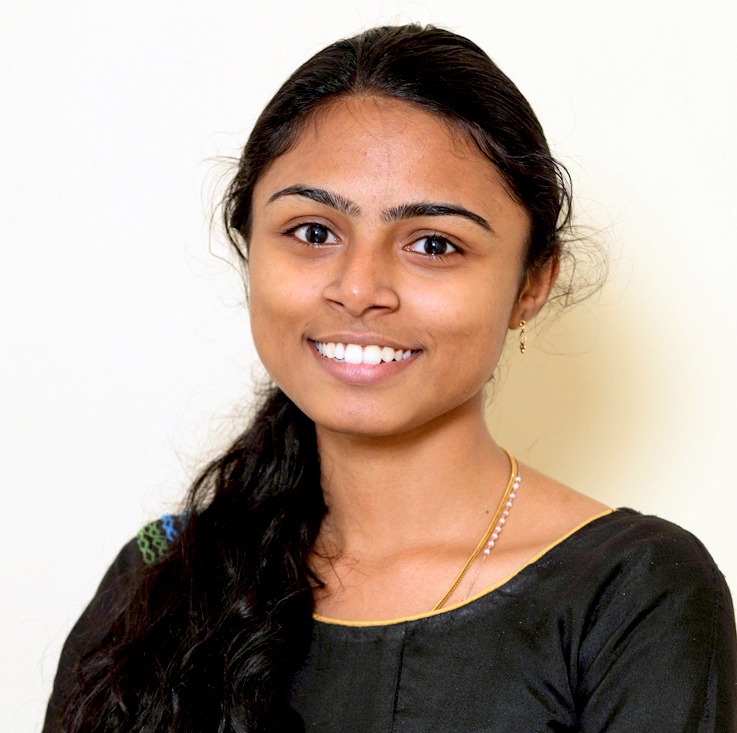 Ancy Thankachan
Data Research Analyst
Sooraj Kumar KN
Manager - Client Servicing
Fajas Ahmed
Data Research Analyst
Sreelakshmi Pillai
Data Research Analyst
Reynold Doss
Junior Developer
Nikitha R S
Search Marketing
Jobbin George
Data Research Analyst
Vivek S Nair
Data Research Analyst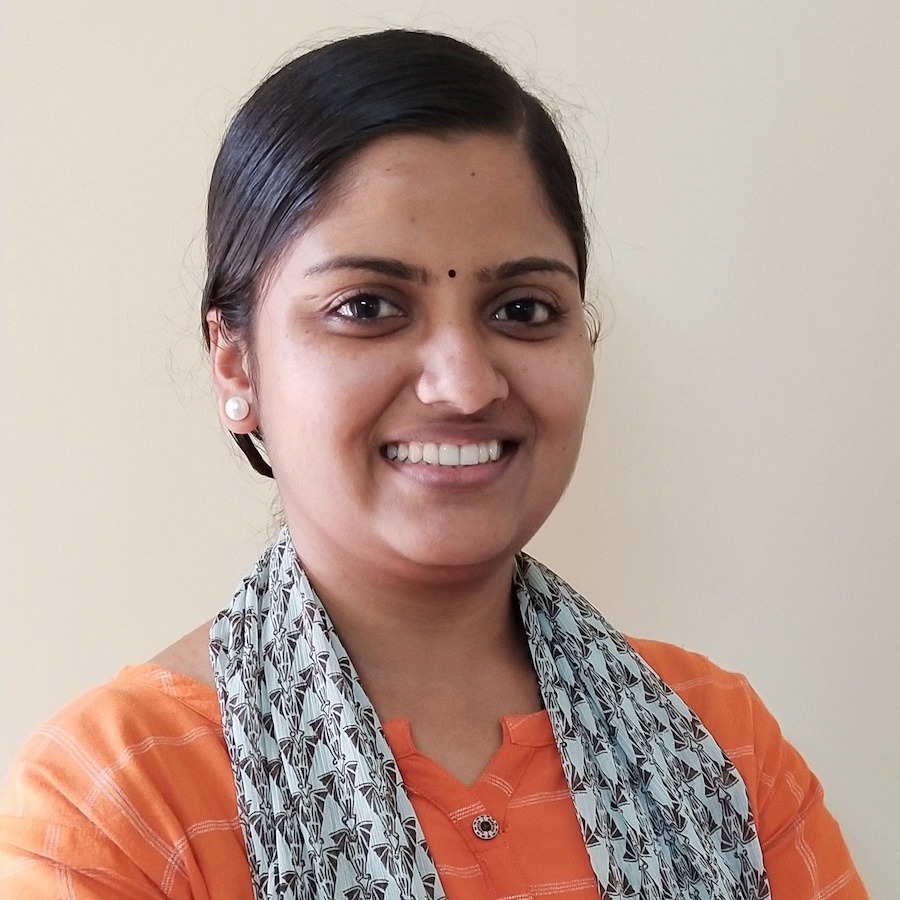 Rincy Raju
Data Research Analyst
Ujesh Krishnan
Search Marketing
Revathy Hemanth
Digital Marketing
Nikhil Paul
Data Research Analyst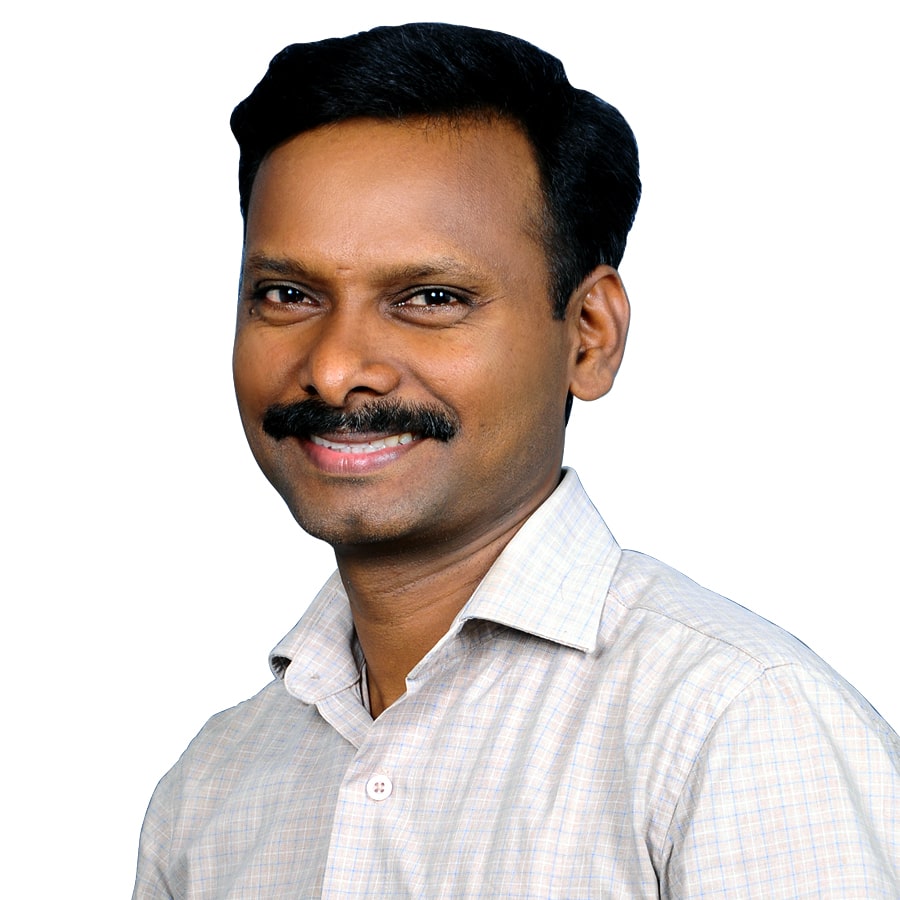 Telxon C R
Search Marketing
Vishnu Prakash
Data Research Analyst