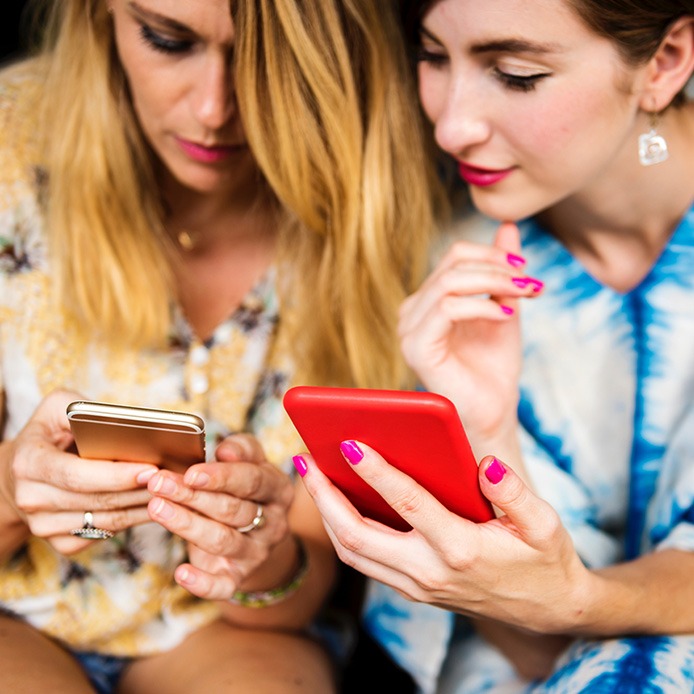 Digital
Strategy
The approach we take is creative and experiential. Our decisions are driven by data, end-to-end.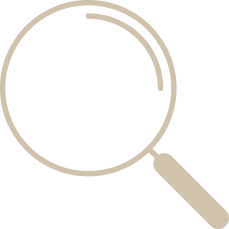 Consumer Journey Mapping
Go on trips with your customers. Get to know them. See what brings them to you, what delights them, what they'd like solved. See how different kinds of customers take different routes and get to know the 'why' of it.
VIEW CASE STUDIES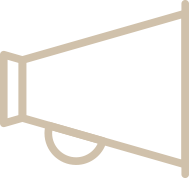 Develop Cohesive Strategy
Have something bigger than just the sum of parts. Backed with the data-driven, deep understanding of the actual usage of your product, create an ecosystem of reinforcing strategies that make your business thrive.
VIEW CASE STUDIES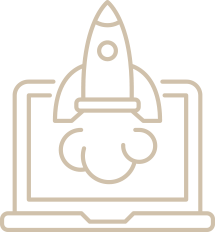 Create Digital Experience
We help you bring your users at the core and weave stunning digital experiences. Simplified customer journeys powered by design thinking and our deep industry experience that will drive the biggest impact for your users and business.
VIEW CASE STUDIES
Schedule a call now
PROVIDE US WITH YOUR CONTACT DETAILS AND WE WILL CONTACT YOU TODAY.