Ever wondered what makes QR codes unique?
Over the pandemic days, you might have come across several types of contactless payment modes which assist in maintaining social distancing, such as tap n pay, QR codes, etc. While the tap-n-pay feature would be primarily available in high-end devices, QR codes enabled a significant chunk of users to facilitate contactless payment. But have you ever wondered what makes QR codes so unique? And are QR codes only good for payments and nothing else?
Well, with this article, we're trying to discuss the QR codes and the different types of QR codes.
What is a QR Code?
A Quick Response Code or QR code is a machine scannable 2D barcode that stores a particular type of information. Usually, the data stored can be text, image, audio, video, addresses, or URL. 
Why QR code?
Earlier, dedicated QR code reader applications were used to scan the codes and reveal the information within; however, at present, smartphones have become so smart that just the dedicated smartphone camera can deduce the QR codes and disclose the information. Hence, it has quickly become the most accessible mode of information disbursal. Furthermore, due to the pandemic, the receptibility of QR codes has increased significantly on a global scale. The eMarketer – Insider Intelligence Report estimates that the number of smartphone users in the United States scanning a QR code will increase from 83.4 million in 2022 to 99.5 million in 2025! 
What are the different types of QR codes?
Based on the type of data stored, QR codes can be classified into:
Text QR codes: stores simple text characters displayed when scanned. 
Image QR codes: Stores a particular image that can be accessed when scanning. 
Audio QR codes: Stores audio files. 
Video QR codes: Plays a video when scanned.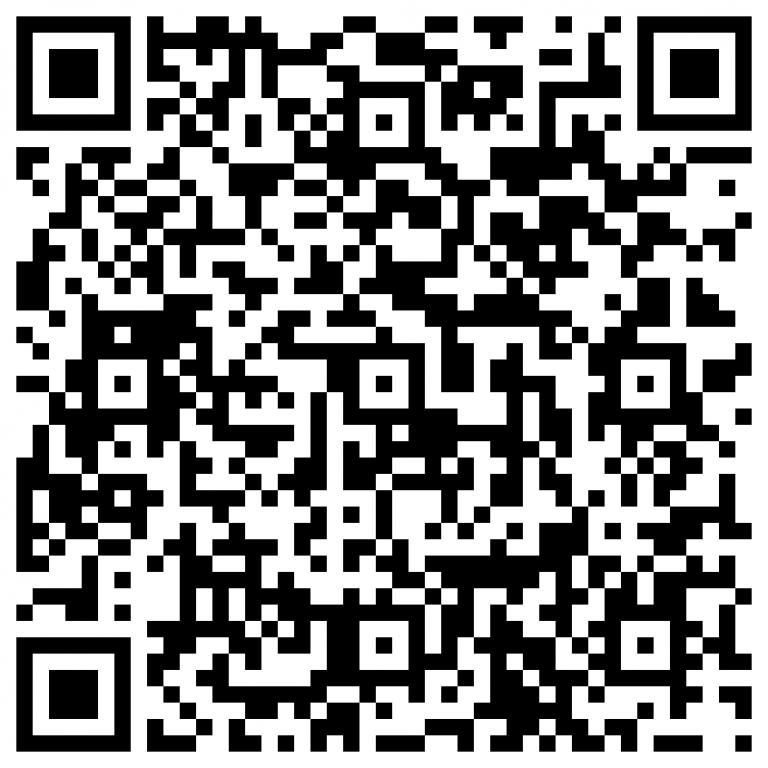 Contact QR codes: Stores address and other contact details.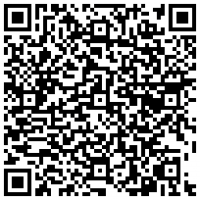 Based on the data being stored, a different classification of the QR codes also exists, which is Static & Dynamic QR codes.
Static QR codes are those where one data type is encoded. We cannot change that information in between.
Dynamic QR codes, on the other hand, are more sophisticated QR codes where we can program the data or the destination at any time as per our convenience.
Difference Between Static & Dynamic QR Codes
The key difference between static and dynamic QR codes lies in the data encoding and accessibility. As you're aware, the data stored in Static QR codes cannot be changed. 
However, for dynamic QR codes, you have the flexibility to modify the end destination as per your requirement. If you're using them for your consumer campaign, you can even track the unique QR codes and obtain advanced-level insights.
Generation of Static & Dynamic QR Codes
Usually, most third-party QR code generators can generate static QR codes of any type without complexity since the encoding method is simple. Hence, we can come across many free tools. 
It gets tricky when we're talking about dynamic QR codes through. Enterprise customers mainly use dynamic QR codes with specific requirements, such as QR code-based payment methods and consumer loyalty campaigns. Hence, the QR code generator tools, such as Ayruz's own DynaQR, offer customized solutions tailored to the customer's needs. 
How can I evaluate whether the QR codes suit my marketing campaign?
Well, if you're looking to evaluate whether QR codes are suitable for your next marketing campaign, you all have to write to us here. We'd happily offer you a free consultation and guide you further.